July 27th, 2010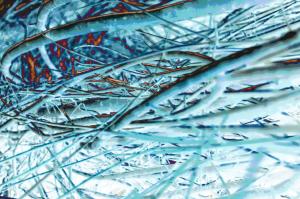 The Sugar Land Area Artists are sponsoring a Photography Show the month of August!! I am so excited!

The Vineyard wine bar, located in Town Square in Sugar Land, Texas, has made available an area to display our wonderful photographic efforts for your enjoyment. And, if you feel that a piece moves you, all of the images will be for sale, too!

Art will be hung August 9th and viewing will start August 10th.

Please come by and enjoy what our wonderful photographers have seen through their lenses, and enjoy a glass of your favorite wine!
July 15th, 2010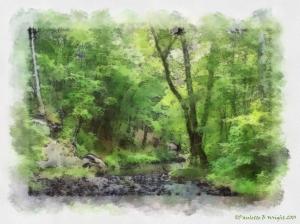 I would like to introduce a new group to fine art america - Virginia!

We welcome all images of all areas of the beautiful Commonwealth into the group. From the Chesapeake and coastal areas, to the Appalachian Mountains in the west, the horse farms and cities in the north, and the southern region's gorgeous farmlands.

Please - No nudity, profanity, or suggestive content.

All media accepted. Work will be featured on the group's home page and changed out as new members add work. I would hope to make Features a weekly event with growth of the group.

Thank you!

Paulette B. Wright